Bringing integrated credit card, debit card, and ACH/EFT solutions to your software.
Works with your software to keep payments simple.
Turn up convenience for customers. Eliminate trips to the bank.
Rest easy with advanced technology and data protection — integrated with your software.
Schedule and automate your
billing while improving
cash flow.
• Simple Sign Up, Set Up & Start process
• Support for the life of your account
• PCI protection program
• Competitive processing rates
• Interactive customer portal
• Easy access to statements
• Simple account management tools
• Real-time reporting services
Process payments without any tech investment. No terminal required. No software needed.
Payments Made Simple for Your Industry
From SMBs to government municipalities, our flexible merchant and gateway services cater to a wide variety of verticals.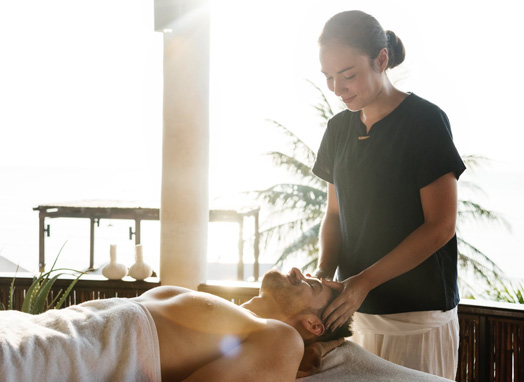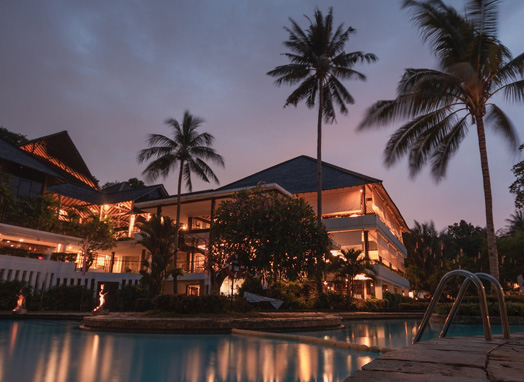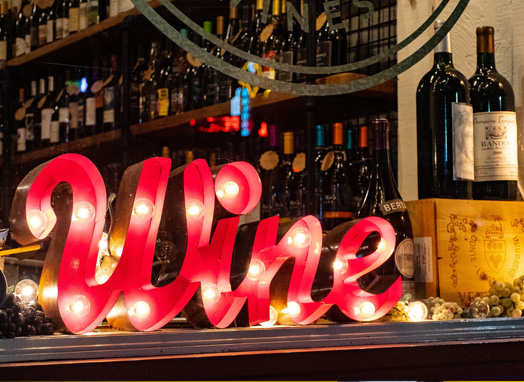 Retail Beer, Wine & Liquor Stores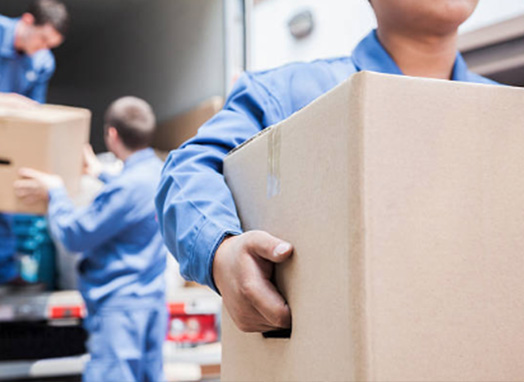 Moving & Storage Businesses
Todd Spears
"Constellation's service is impeccable; their team is responsive, and they actually care that you're a customer. I've already directed over 5 new businesses to their service."
Todd Spears, COO
Sharkey's Cuts for Kids
Making Payments Simple is Our Passion
Harnessing the financial strength and stability of our parent company, Constellation Software, Inc. (TSE: CSU), Constellation Payments was born to provide one simple payment solution that helps businesses all over the world eliminate manual effort, streamline workflows, and gain back time to focus on core competencies.
We proudly stand by our ideals of honest practices and personal responsibility. It's our promise to provide our partners and their customers a simple, reliable, and secure way to process payments of every kind. We achieve this through an absolute commitment to integrity, innovation, accountability, and caring about every transaction as if it were our very own.
Call toll-free 888.244.2160
(Monday through Friday: 8 am – 5 pm ET)
sales@csipay.com
Make payments a simple part of your business.
Fill out the form below, and we'll be in touch with you shortly.
[hidden captcha_settings default:captcha_settings "{"keyname":"GoogleReCaptchaCSI","fallback":"true","orgId":"00DG0000000C8Xj","ts":""}"]