Credit Card/Debit Card Processing
Easily accept all major credit and debit cards at your business
One Seamless System to Keep It Simple
Bogged down by disjointed payment systems? Spending way too much time manually reconciling payment transactions?
With Constellation Payments, you'll be able to easily take all major credit and debit cards at your business — VISA, MasterCard, American Express, and Discover. And better yet, process your transactions directly within the POS application of your business management software.
All recurring and one-time payments processes seamlessly within your software without you having to go back and forth between systems, or manually input recurring transactions each month.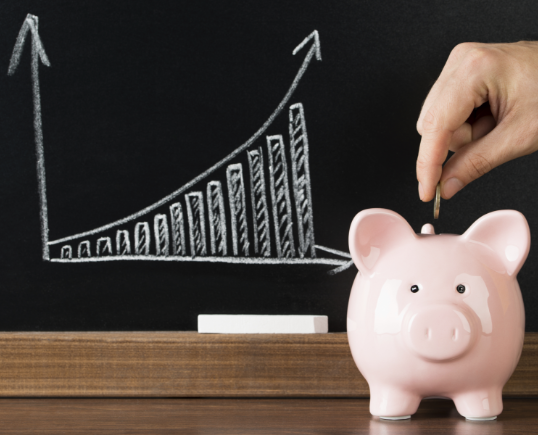 Not Just an Efficiently-Builder — A Money-Saver Too
Due to the size of our processing volume, we can obtain extremely competitive rates — allowing you to save on processing and boost your business' bottom line. In fact, businesses that switch to Constellation Payments typically save an average of $500.00 – $5,000.00 a year depending on their business type and volume.
• Simple Sign Up and Start Process

• Designated Support Representative
• PCI Protection Program
• Competitive Processing Rates
• Interactive Customer Portal
• Easy Access to Statements
• Simple-to-use Account Management Tools
• Customizable Reporting
• And More
Rueben Nelson
"I'm continually amazed by the value I receive. Constellation Payments has made it easier and more convenient for our customers to pay through multiple payment options. That's translated to more on-time payments and less delinquent accounts for us. Plus, the level of service and support that is given is just exceptional. The support team is responsive, knowledgeable, and always willing to help solve any problem that may arise."
Rueben Nelson, CPA, Controller
City of Logan, UT
Todd Spears
"Constellation's service is impeccable; their team is responsive, and they actually care that you're a customer. I've already directed over 5 new businesses to their service."
Todd Spears, COO
Sharkey's Cuts for Kids
ci velit, sed quia non numquam eius modi tempora incidunt ut labore et dolore magnam aliquam quaerat voluptatem.
• EMV
• Contactless/NFC
• Receipt Printer
• Black and White 2.7" Screen
• 128 x 64 Resolution
• Smallest Footprint
• EMV
• Contactless/NFC
• Receipt Printer
• Black and White 2.7" Screen
• 128 x 64 Resolution
• Smallest Footprint
• EMV
• Contactless/NFC
• Receipt Printer
• Black and White 2.7" Screen
• 128 x 64 Resolution
• Smallest Footprint
For customer support service, integration
questions, or question reguarding integration,
please call us toll-free at 888.248.7060
(8 am – 5pm EST, Response Time: 1 to 2 business days )
For any questions reguarding setting up a new
merchant account or adding additional
services or status of an application, please call
us toll-free at 888.248.2160
(8 am – 5pm EST, Response Time: 1 business days )
[hidden captcha_settings default:captcha_settings "{"keyname":"GoogleReCaptchaCSI","fallback":"true","orgId":"00DG0000000C8Xj","ts":""}"]