Credit Card/Debit Processing
Manage all your payment activity from the comfort of your business management software.
One system to keep it simple
Using multiple payment systems that don't sync with one another? Keep it simple with Constellation Payments.
Through tight software integration, you'll be able to easily take card payments, process transactions within your software, and manage all your payment activity from the interface of the business management software you know and trust.
No more back and forth between systems. No more manual entry of recurring transactions. No more data input errors.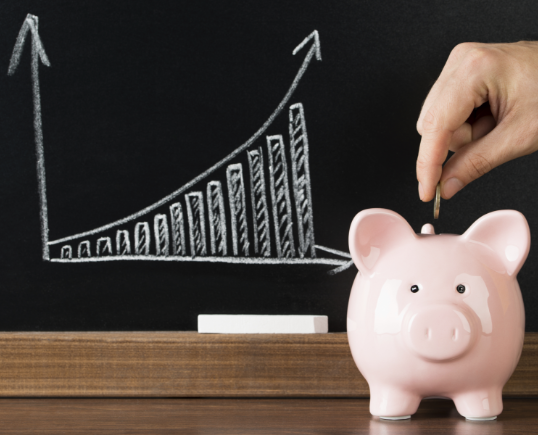 Efficiency saves time and money
As a premier payment services provider, we're able to command very competitive rates — to keep processing from eating up your bottom line.

In fact, the combination of an integrated payment system and our competitive rates often yields substantial net savings for businesses depending upon their business type and processing volume.
Simple Sign Up, Set Up & Start process
By-your-side support for the life of your account
PCI protection program
Competitive processing rates
Interactive customer portal
Easy access to statements
Simple account management tools
Real-time reporting service
Rueben Nelson
"I'm continually amazed by the value I receive. Constellation Payments has made it easier and more convenient for our customers to pay through multiple payment options. That's translated to more on-time payments and less delinquent accounts for us. Plus, the level of service and support that is given is just exceptional. The support team is responsive, knowledgeable, and always willing to help solve any problem that may arise."
Rueben Nelson, CPA, Controller
City of Logan, UT
Todd Spears
"Constellation's service is impeccable; their team is responsive, and they actually care that you're a customer. I've already directed over 5 new businesses to their service."
Todd Spears, COO
Sharkey's Cuts for Kids
Make payments a simple part of your business. Fill out the form below for more info, and we'll be in touch with you shortly.
[hidden captcha_settings default:captcha_settings "{"keyname":"GoogleReCaptchaCSI","fallback":"true","orgId":"00DG0000000C8Xj","ts":""}"]