Keep payments simple for you, your staff, and your customers.
Still taking checks at your business?
Consider ACH processing. Also known as EFT processing or eCheck processing, customers make recurring and one-time payments through bank draft – electronically from one bank account to another.
With ACH processing:
You get your money quicker through electronic processing 
Customers don't have to carry checkbooks or send checks in the mail
No more trips to the bank – you and your employees spend less time processing checks, more time on productive, business-building tasks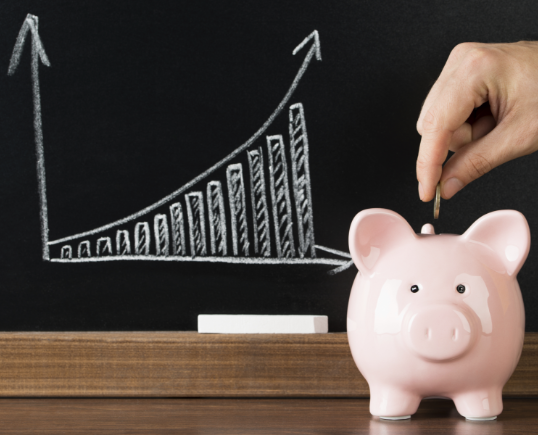 Ideal method for businesses with recurring billing
Run a subscription-based or membership-based business like a fitness studio or organization with monthly dues? Then you know all about recurring billing and multiple transactions that come with multiple associated fees.
Taking ACH payments is one of the most cost-effective payment methods for businesses with recurring billing. Because the payment method is electronic, processing fees are significantly lower than credit card processing fees.
In other words, with ACH, you can reduce your per transaction fee for your many, multiple recurring transactions, reduce overall expenses, and improve your bottom line.
Simple Sign Up, Set Up & Start process
By-your-side support for the life of your account
PCI protection program
Competitive processing rates
Interactive customer portal
Easy access to statements
Simple account management tools
Real-time reporting service
Todd Spears
"Constellation's service is impeccable; their team is responsive, and they actually care that you're a customer. I've already directed over 5 new businesses to their service."
Todd Spears, COO
Sharkey's Cuts for Kids
Make payments a simple part of your business. Fill out the form below for more info, and we'll be in touch with you shortly.
[hidden captcha_settings default:captcha_settings "{"keyname":"GoogleReCaptchaCSI","fallback":"true","orgId":"00DG0000000C8Xj","ts":""}"]